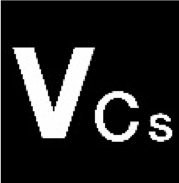 Memphis, TN & McKinney, TX - Outsourced specialty chemical producer to compound and blend primarily isocyanate based industrial chemicals and package them in a wide variety of container sizes.

Brownsville, TX - Provider of a wide-variety of manufacturing and distribution services for U.S.-based companies through state-of-the-art facilities in Mexico.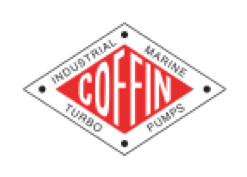 Englewood, NJ - Leading manufacturer of specialty pumps and aftermarket replacement parts for use primarily in the growing marine, offshore oil and gas, and industrial markets.


Omaha, Nebraska – HK Systems, Inc. is a market leading provider of organ transplant software in the U.S. The Company develops software products which increase the quality of patient care, improve workflow management and provide operational efficiencies for the healthcare industry.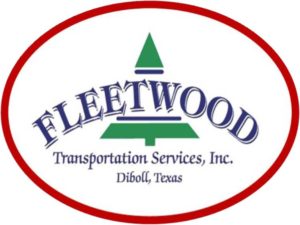 Lufkin, Texas – FleetWood is a specialty truckload carrier serving primarily the forest products and paper mill industries. FleetWood is the dominant provider of transportation in Texas and Louisiana for wood chips and other wood byproducts delivered in chip vans from saw mills, plywood mills, and whole log chip mills to be used as raw materials at paper mills. FleetWood also uses flatbed and van trailers to transport general commodities and provides warehousing of commodities at the Port of Houston.